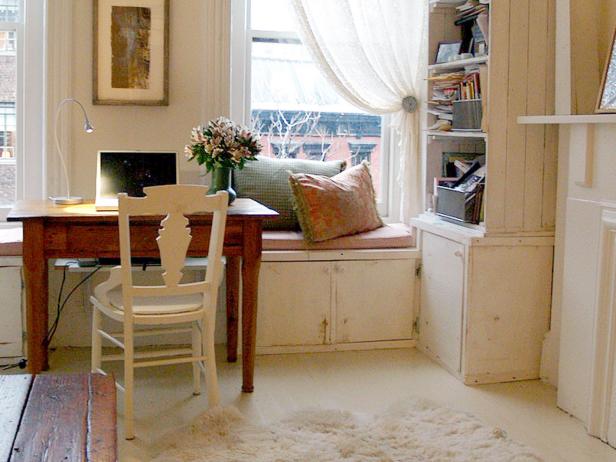 Having an office far from home, plus traffic jams can be a problem for business people. A lot of time, energy, and costs are wasted because the commute is very tiring.
This is why many business people choose to work from home. Besides being more productive, working at home can also save the cost of renting office buildings that are now increasingly expensive.
For those of you who want to make the home as an office, make sure the home office design can accommodate many employees and can facilitate all work activities. The room should be as comfortable as possible for everyone. However, make sure you don't lose the comfort of the original house.
Well, for those of you who want to design office space at home, here are tips that you can apply.
Free up one room for the office
Choose a room you rarely use. For example, a …