A Comfortable Way to Stay with a Large Family
Holiday events with extended family often become interesting moments, especially at Christmas which will soon arrive. You can imagine if our big family vacation together, of course, lots of funny and interesting things would happen. Do not let the plan fail, you must plan your vacation carefully, for example choosing a place to stay, and your vacation destination. If you have a holiday destination in Koh Samui Thailand, don't forget to stay at one of Novotel's Samui resorts. You need to find a hotel that not only provides adequate facilities, but also comfort, privacy, and tranquility for group members like Novotel Samui Resort. Well, get on with it, here are some tips you need.
1. Understanding that a hotel is different from a home
Give the understanding that the hotel is an accommodation that provides hostelry services with the concept per room. Each guest will share their stay in one building with other guests so that the concept of comfort and privacy at the hotel is not the same as the conditions at home.
2. Survey before leaving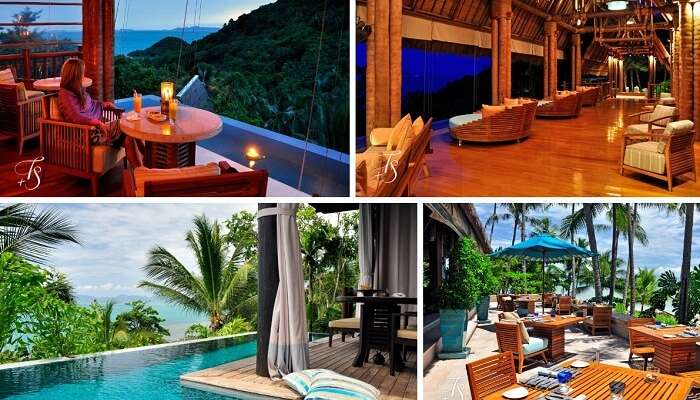 A week or two weeks, before the departure date, you need to spend time looking for the Hotel. You should invite one or two family members who will join the large group. No less important, the price is affordable and not too far from the location.
3. Choose the type of room
Before you decide to pay down payment to the hotel, you should determine the type of room by the characteristics of the group members. Some typical families like to chat, there is also the opposite. Room type can affect the comfort of group members.
At least for groups, there are two choices, namely adjoining room or connecting room types. Adjoining room types are adjoining rooms but do not have translucent doors. This type further guarantees the privacy of the occupants of the room. Also, if it turns out the number of group members is less than planned, an adjoining room can be offered to different guests because these rooms are generally separate.
Another option is the type of connecting room that is a room that is directly related or next to each other and is connected by a connecting door. This room type can make the atmosphere more fluid because each room occupant can freely enter the next room. Even if there's something a family member needs to borrow in the next room, there's no need to knock on the door or ring the doorbell. Likewise, if you want to watch a favorite movie or television soap opera together, if you miss it, you don't have to go out first.
4. Considering the extra bed problem
You should consider asking for an extra bed instead of booking another room, which costs more.
Comfort is a top priority when you stay with a large family. Therefore, you should follow the ways described above. No need to worry anymore about living with a large family group, and enjoy your holiday!